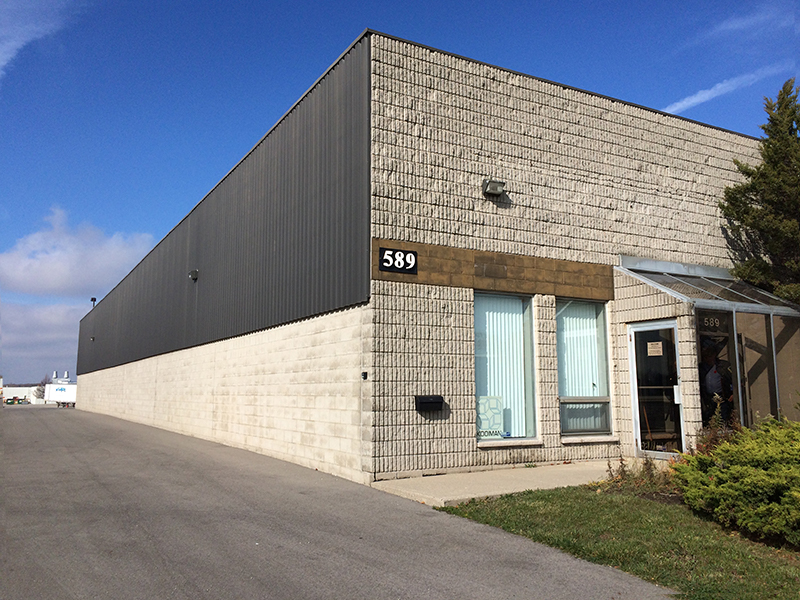 GET LATEST UPDATE FROM THE 

KOOIMAN TEAM
Checkout our latest blog articles for more information on display cases.
We aren't your average display company
Kooiman Industries had humble beginnings from its inception in 1984. With big ideas and very little in his toolbox, Jerry began to build a business that would support his wife and growing family of six children! Now, over 30 years later, Kooiman Industries is a leader in the store fixture industry and is a well-established, family operated business.
Kooiman Industries has worked with many customers over the years, from large retailers such as Walmart, Meijer's, Zellers and Sears, as well as small independent mom and pop shops.  Kooiman Industries has a long history as a quality store fixture manufacturer, helping customers create their ideal space for storage, style and function.
With the intention of growing the business, a new location closer to Toronto was the clear next step for Kooiman Industries.  In 2017 Jerry made the progressive decision to move his business to a larger facility in Guelph, ON to maximize his reach in the industry.
Now, Jerry works alongside his four sons to manage and operate Kooiman Industries. We are a proud Canadian family business that guarantees high quality, thoughtfully designed, and durable store fixtures that are built to last!